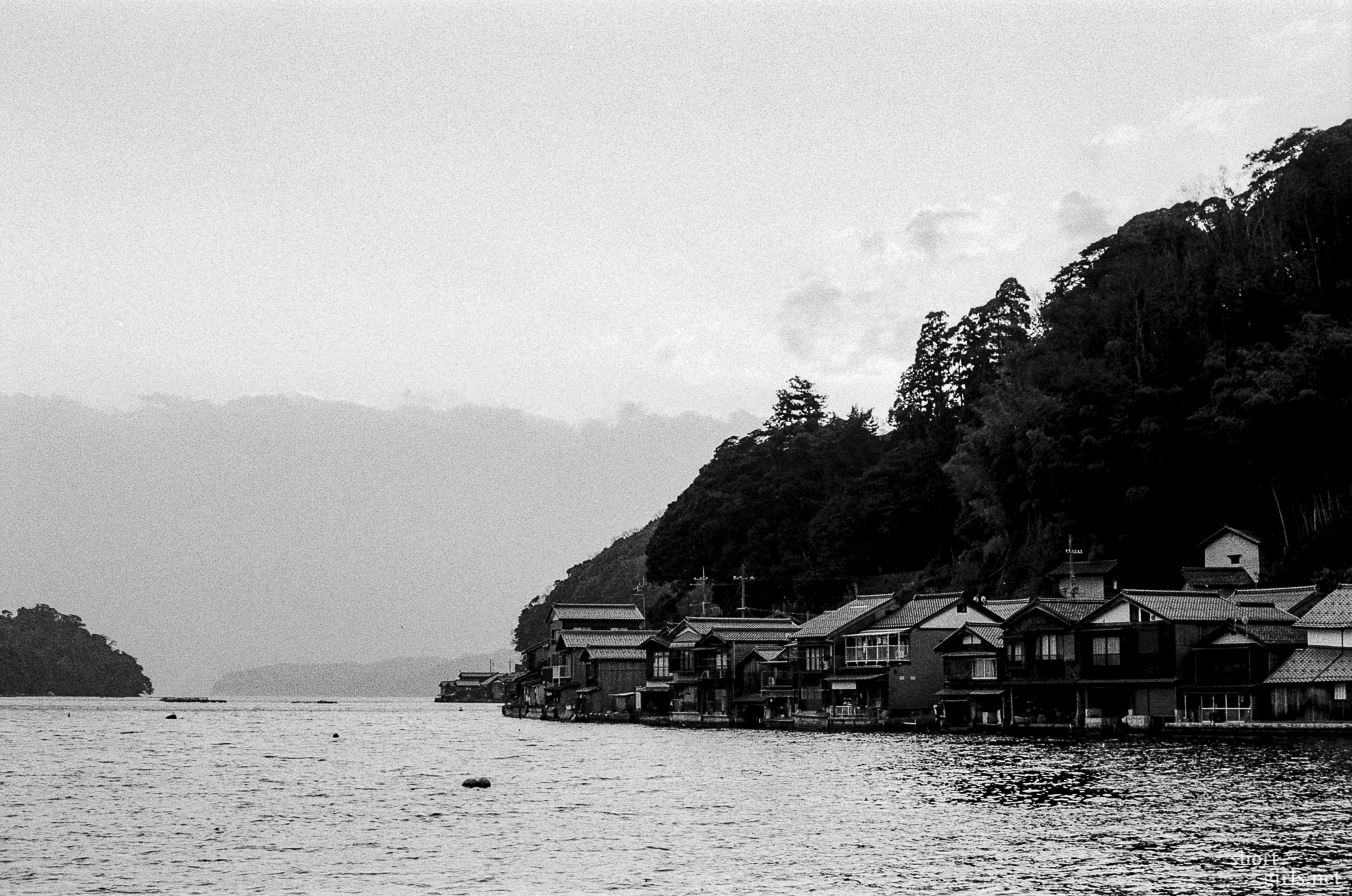 Japan #9
Sort of our honeymoon! A three-week long trip, tiring but fulfilling.
We have a bit of a trek today, and it is well and truly snowing now. After breakfast we take the bus to the base of the Jigokudani trail, then you have to make the remaining 1.6km on foot. It's not that far but the snow slows you down a lot. The path is wide enough for about 1.5 people most of the time, thankfully there's not too many tourists today.

Tonight we decided to try a different izakaya, we got word of a place a couple blocks away called Izakaya Chokkun, named after the owner I think. It's much livelier and is clearly the hangout of choice for expats and the like. There's lots of photos on the walls, and visitors have autographed pretty much every blank space on the walls, which is really cool.

The owner is a real larrikin and loves talking, it's a very cosy and comfy little place. Like the place we tried last night, the whole billing this is pretty vague. Chokkun goes a step further and doesn't bother having a menu either – he can make pretty much any usual izakaya food, and you can ask for something specific. But he'd really rather you didn't, and just eat whatever he feels like making. 😂

By the time we were done we'd ordered a few beers, some fried chicken, and some sake, and that was 2500 yen for the whole lot. I like this place.