My planning for this was very last-minute, I booked everything barely a week before heading up to Brisbane for an extra-long weekend. It was a good time and I got to catch up with both my cousin and Suika. Despite having family in Brisbane I've never actually seen or experienced much of it, so this was a first for me. They honestly might have more of a nightlife scene than Sydney, or they just open later into the night which is is a virtue in itself.
For this shoot I asked Suika to pick something she feels good in, then we figured out what sort of vibe it'd suit and accessorised a bit. This is Harajuku fashion veering into Gothic Lolita territory, so it's hard to overdo it with the bling and easy to be too plain. This definitely struck me as elegant and something that'd suit a low-key look, so I wanted a space with nice textures, but refined like leather and wood (there's a lot of studio spaces with raw brick but that's not elegant at all). I'd managed to identify a handful of bars with a nice speakeasy aesthetic but couldn't get in contact with any of them, so it'd have to be done in person. I dumped my very overweight suitcase at the airbnb, had a big bowl of ramen to steel my stomach, and toddled over to the first place in Fortitude Valley.
Savile Row was lively but thankfully not full, so there were still free seats at the bar. I chatted up the bartender, ordered a couple cocktails that he suggested might suit my palate, and asked if the place could be hired for shooting. It can! There'd be other people using the space but the manager was happy enough to squeeze us in. Which was lucky really, because I'm not sure I could stay sober enough to get to the next speakeasy and make my case.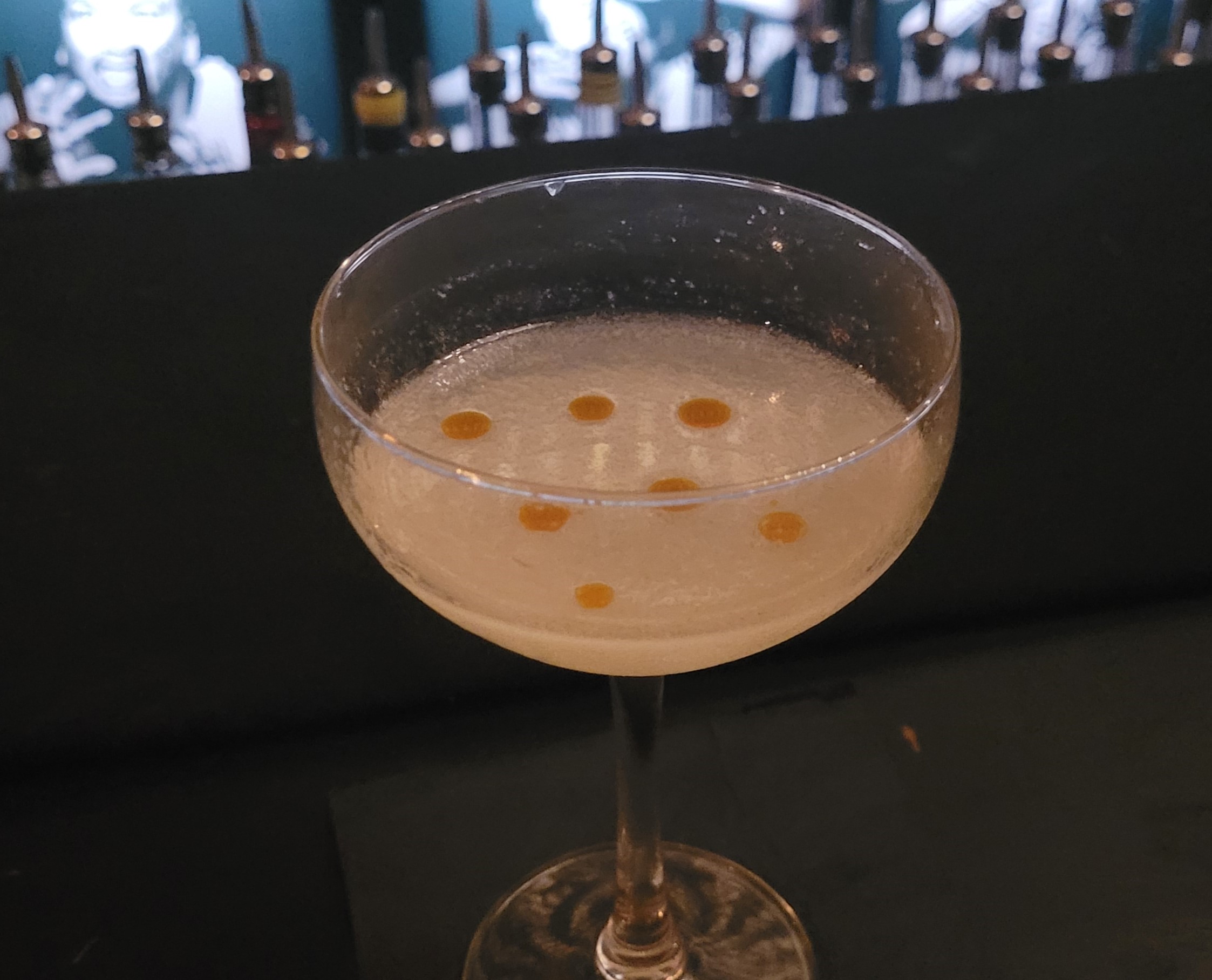 (Are you kidding, almost every single one of my favorite shots is portrait orientation?!?)
Film bonus
I took my film cameras with me, but had the worst luck. The F5 refused to load the film because I'd forgotten that it's some hipster stuff that I bought at FilmNeverDie that doesn't have DX coding; that's my bad. It could've flashed the ISO warning at me or something. The Mamiya crunched the roll of Acros that I loaded into it, I think because the backing paper got detached and fouled the rollers, so that was a writeoff. I finally had some luck with the Fuji Pro 160NS and that came out… okay? It was the very end of the day and the light was almost gone, so it's no wonder that I only got two focused and well-exposed photos on the roll of 12. I'm a little disappointed, but aeh what can you do? (Except plan, and practise more haha)
Lessons learnt
Stop trying to take the kitchen sink with you
Wear comfortable shoes (which arises as a result of the first lesson)
Don't miss the last train back to the city from the airport
I overpacked so much for this trip, because I wasn't quite sure what I'd need to deal with. Extra lenses just in case, lots of batteries, chargers, two heavy film cameras, an extra speedlight, gels, a shoot-through umbrella, compact softbox and grid, flash clamps, a lightstand, LED light panels, extra clothes because the weather is an unknown, and all that.
In the end I could've done without most of it, but that's how hindsight goes. All I actually used was the 85mm lens, a 50mm for a few shots, the lightstand, one speedlight, the white shoot-through umbrella, and a tiny LED panel. I don't regret taking the film cameras because I did get a few alright shots, but I should've restricted myself to a single one – each one on their own is much heavier than my D800. But all the film in my fridge begs me to reconsider. 😂
As to the second point, my suitcase was so full that I couldn't fit an extra pair of shoes, so I was forced to wear my heavy boots everywhere. They're not fully broken-in but they're the only ones I've got that can go with the suit I was wearing, and also jeans for a more casual look. That wasn't fun, but I guess they're broken-in now…
I rented a car for the day because we'd need to visit a couple of locations, and Brisbane is warm – the last thing you need is a model who's sweaty and uncomfortable and tired. All in all I clocked up 200km for the day, which is a lot more than it felt like, but driving around Brisbane was pretty pleasant. I had a good experience with Sixt, they were much cheaper than the other car rental options and the BMW that I hired was a really nice drive – it's roughly the same price as "sensible" cars so why wouldn't you? My downfall came when I drove it back to the airport after dropping off Suika, I returned the car and… the last Airtrain back to the CBD left 15min ago. The taxi fare stung but I was too exhausted to care at that point, lesson thoroughly learnt.