It's been only several short weeks since Uncle Tetsu's cafe maid opened, but we've been helping out by shooting some promo material for AGS 10-2 today. They've done pretty well so far, but they need some nice clean shots for marketing materials, a smartphone camera won't quite cut it.
We hauled in the big guns and got the studio set up. It's nice working in a larger space compared to the loungeroom at home. 😀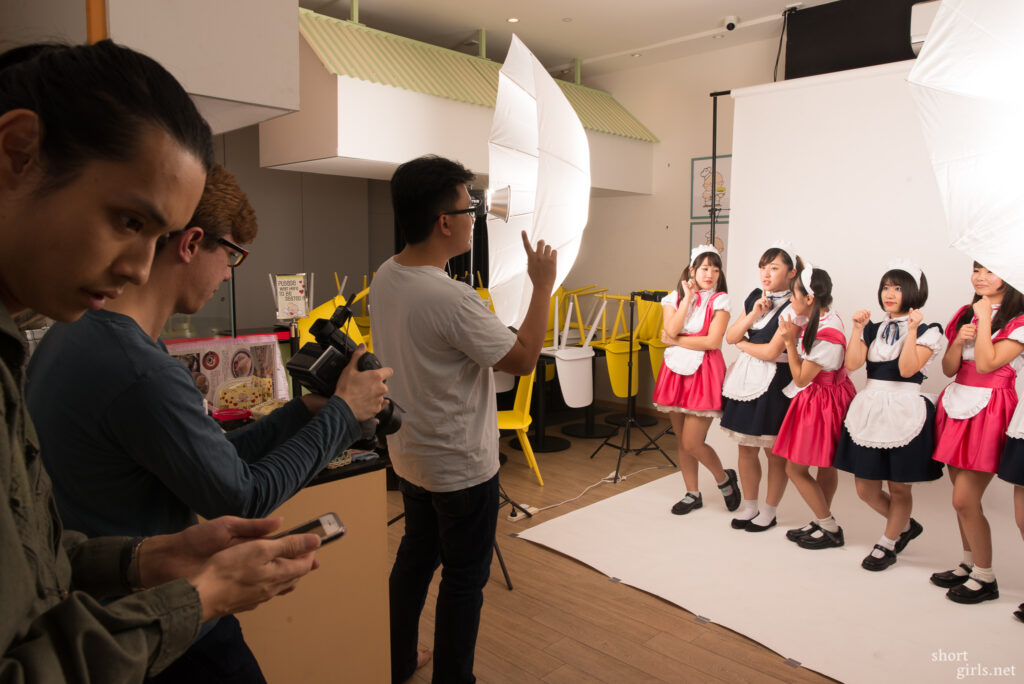 You can see me holding Alby's Hasselblad there, we hooked it up to fire the strobes but it's a beast to wield.