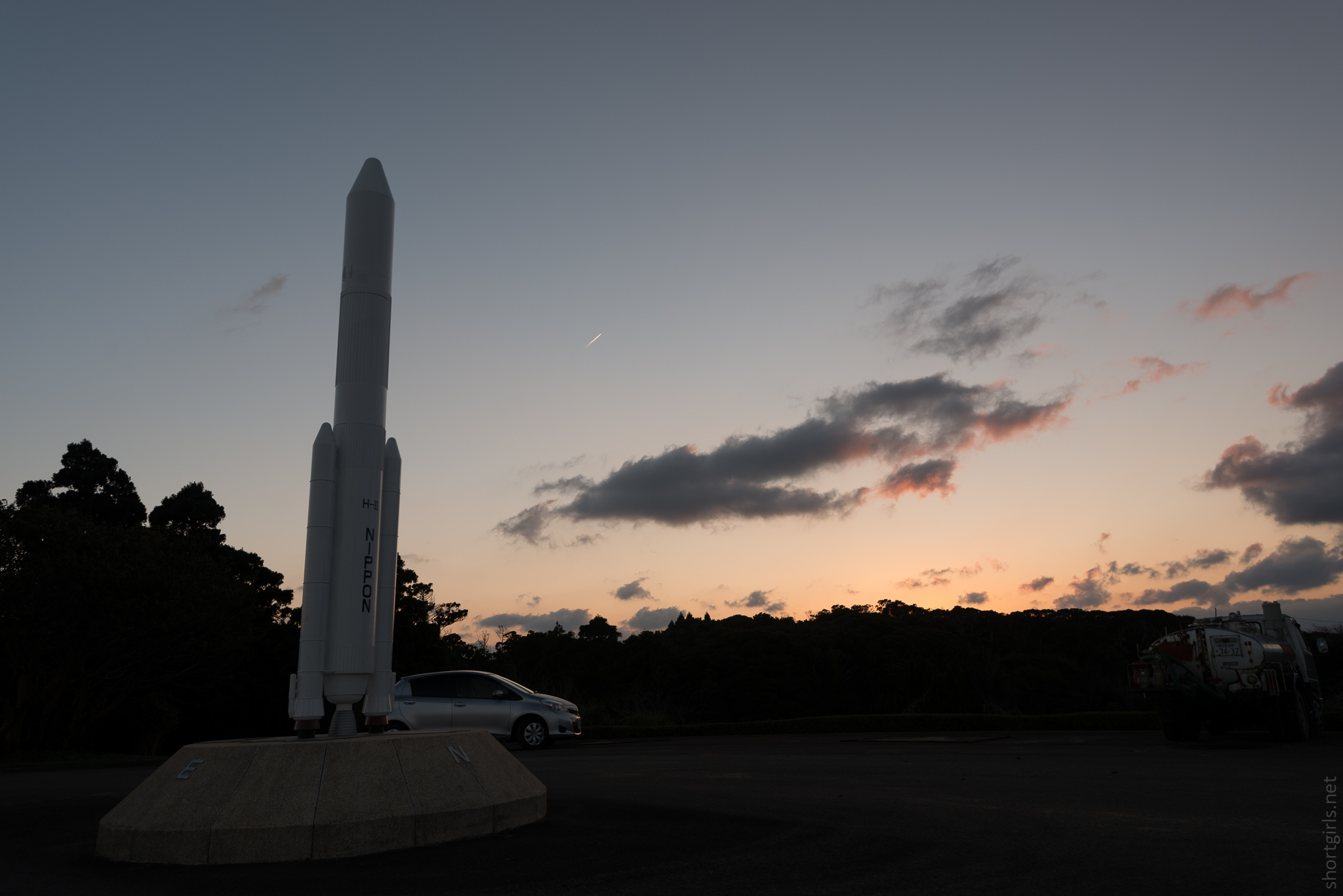 Japan #5
A journey to western Japan and the vicinity of Mt Fuji.
This was a nice long trip, 24th December 2012 to 14th January 2013. We did: Comiket, Aokigahara near Fuji, Himeji, Kagoshima and Sakurajima and Yakushima with Ast and Akira, Tanegashima (Robotics;Notes)
We caught the ferry out of Kagoshima port to Yakushima, it takes about 4hrs to get there, moving at a solid 19 knots. Had ramen for lunch before setting off, it was these curious black noodles but it was all tasty.

We rented a car and drove around the island, exploring some hiking trails on foot through the wonderful forest. It was foggy and drizzly but our spirits weren't dampened one bit. Did eventually spot some monkeys off the side of the road, just chilling in the rain.

Very glad to get back to civilisation and have a warm meal. I think we stayed at a youth hostel, basic but plenty serviceable enough.